We need your help in order to help them
Make a lot of people's lives better
El Complejo Asistencial Clínica Santa Teresita (CACSTAC), was founded by the Jesuit Fr. Luis Verplancken to continue with projects to make better living conditions for the Indigenous people of Sierra Tarahumara, los Rarámuri. His project is focused on the improvement of: health, education, culture and environment. Our logo includes the rarámuri frase: Gawi Tibusa, which means: "Taking care of the world".
Fr. Verplancken was particularly preoccupied about the high infant mortality - which, at that moment, reached up to 75% among children under 5 years old , and was mostly due to malnourishment, infectious diseases and lack of medical care . And so, on 1964, he opened a small establishment to attend gravely malnourished or sick children, who were taken care of by volunteering women of Creel. 
Later on, he organized a group of donators, volunteers and workers, who on the 31st of July, 1979, inaugurated the currently standing hospital, and for the last 50 years they have colaborated to build, maintain and manage it.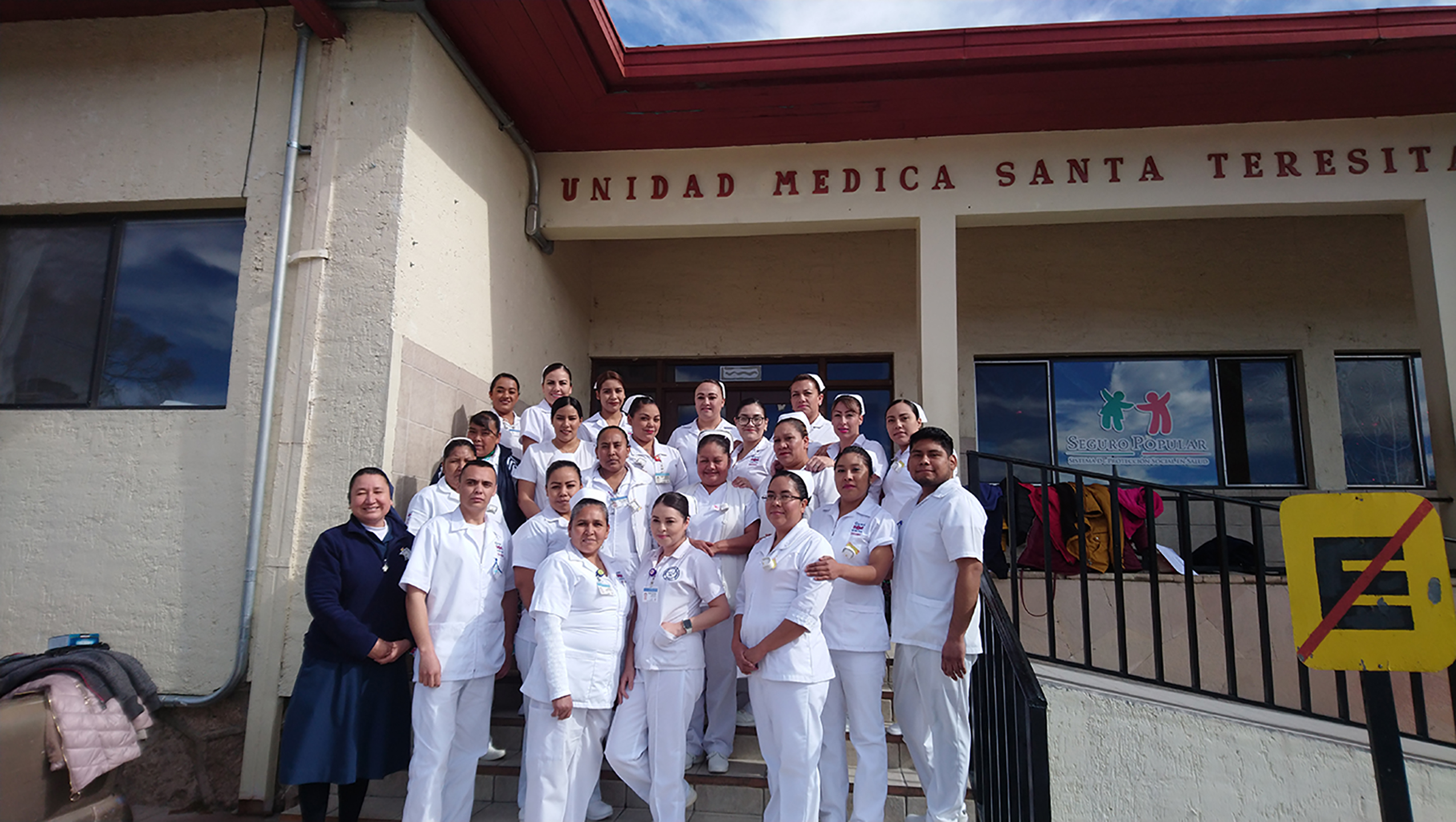 Medical Programs:
Pulmonary Tuberculosis.
Senior healthcare (Chronic degenerative)
Vaccination (Awareness and Application).
Early stimulation.
Nutrition.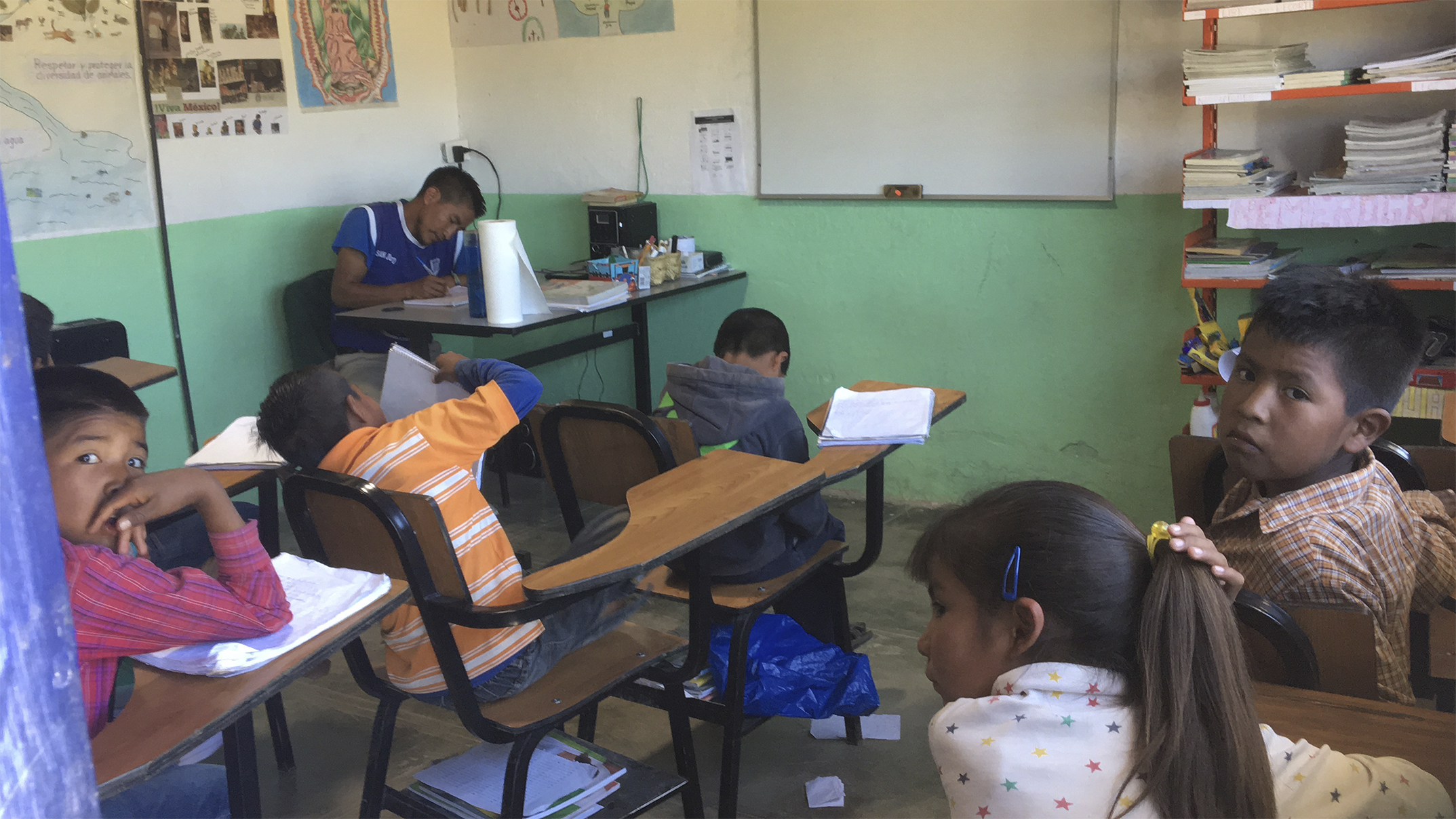 Elementary bilingual and bicultural education for all current Rejogochi residents.
Culture and traditions appreciation.
Provide school supplies, clothes and medicine (free of charge).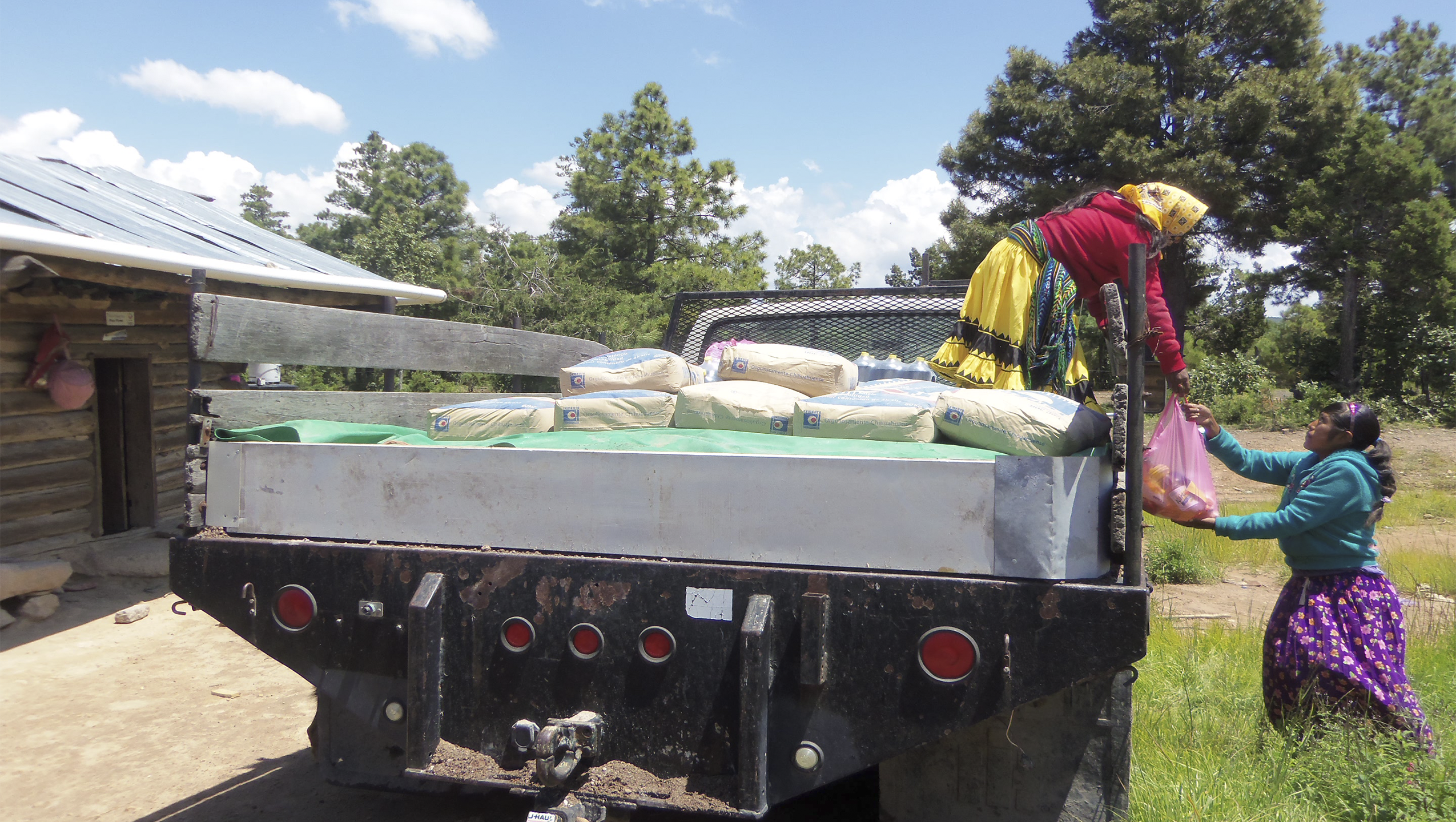 Includes two different programs:
Trade of food for communitary work.
Water wells and recollection systems.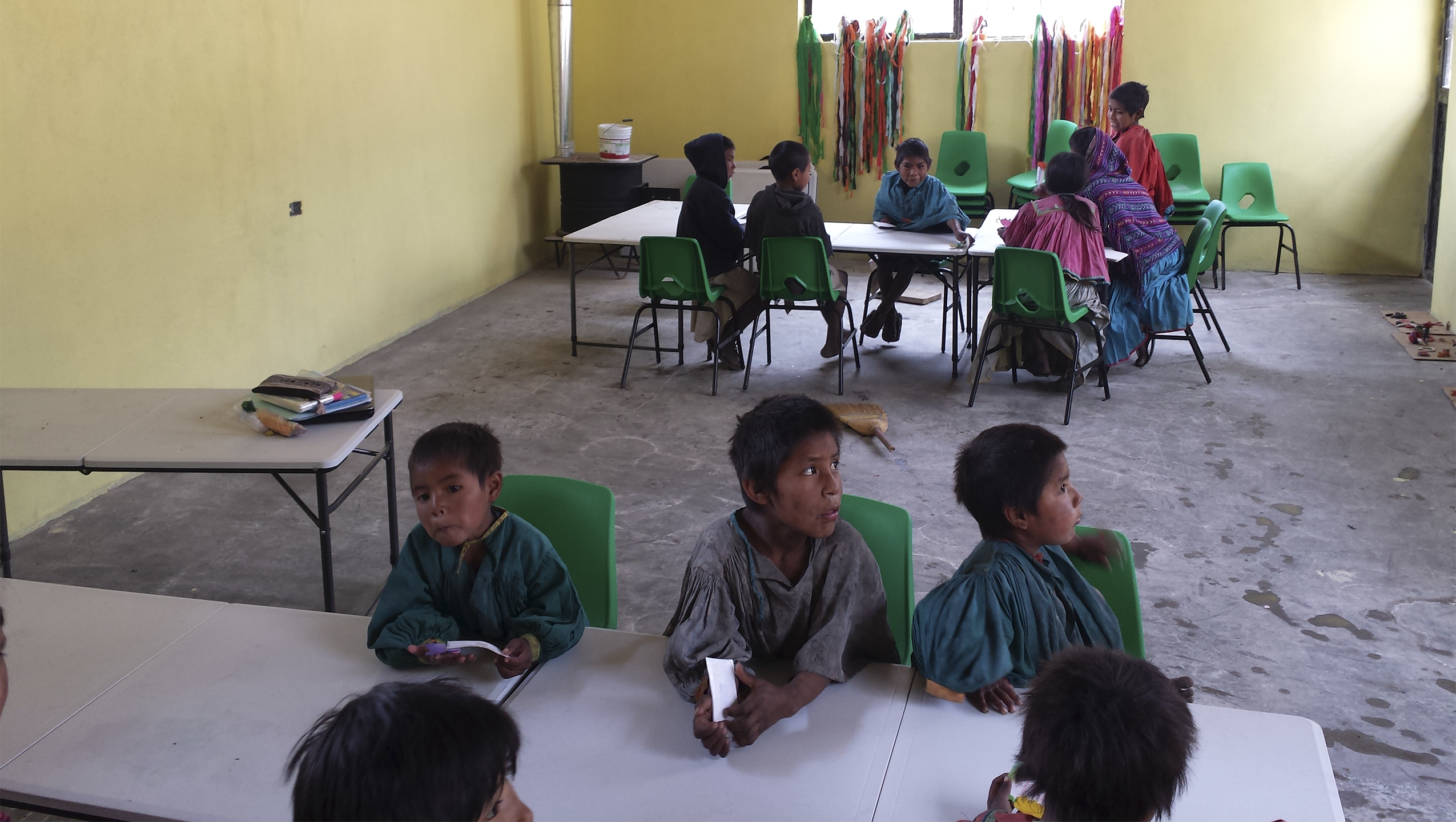 8 different bilingual teachers collaborate at the moment:
Three of them are focused on illiteracy.
Five of them are focused on artistic and cultural teachings.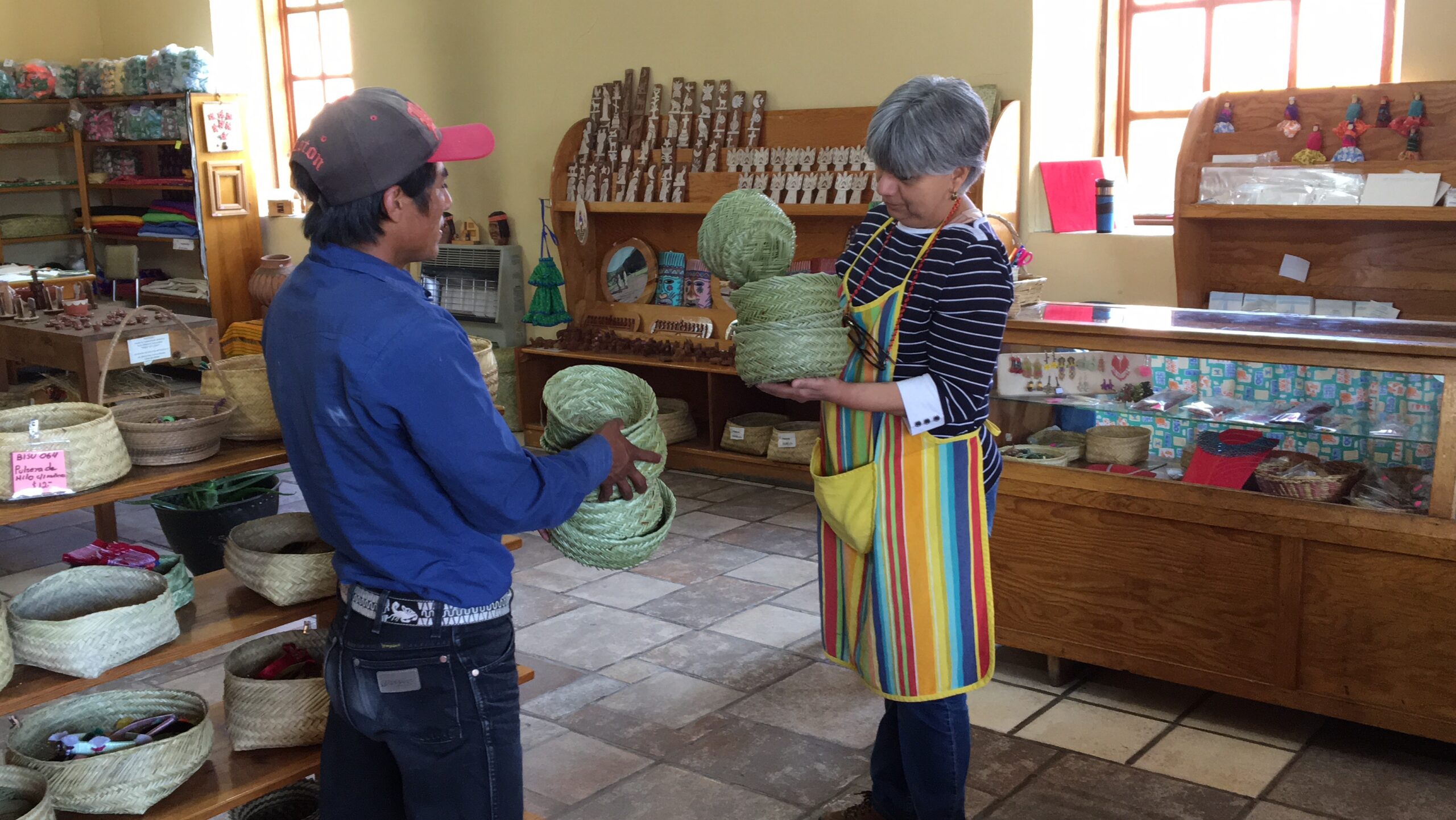 From 1972, Mission Crafts has sold Tarahumara handcrafts bought directly from indigenous people at fair prices or by trading bulks of raw material to make more handcrafts.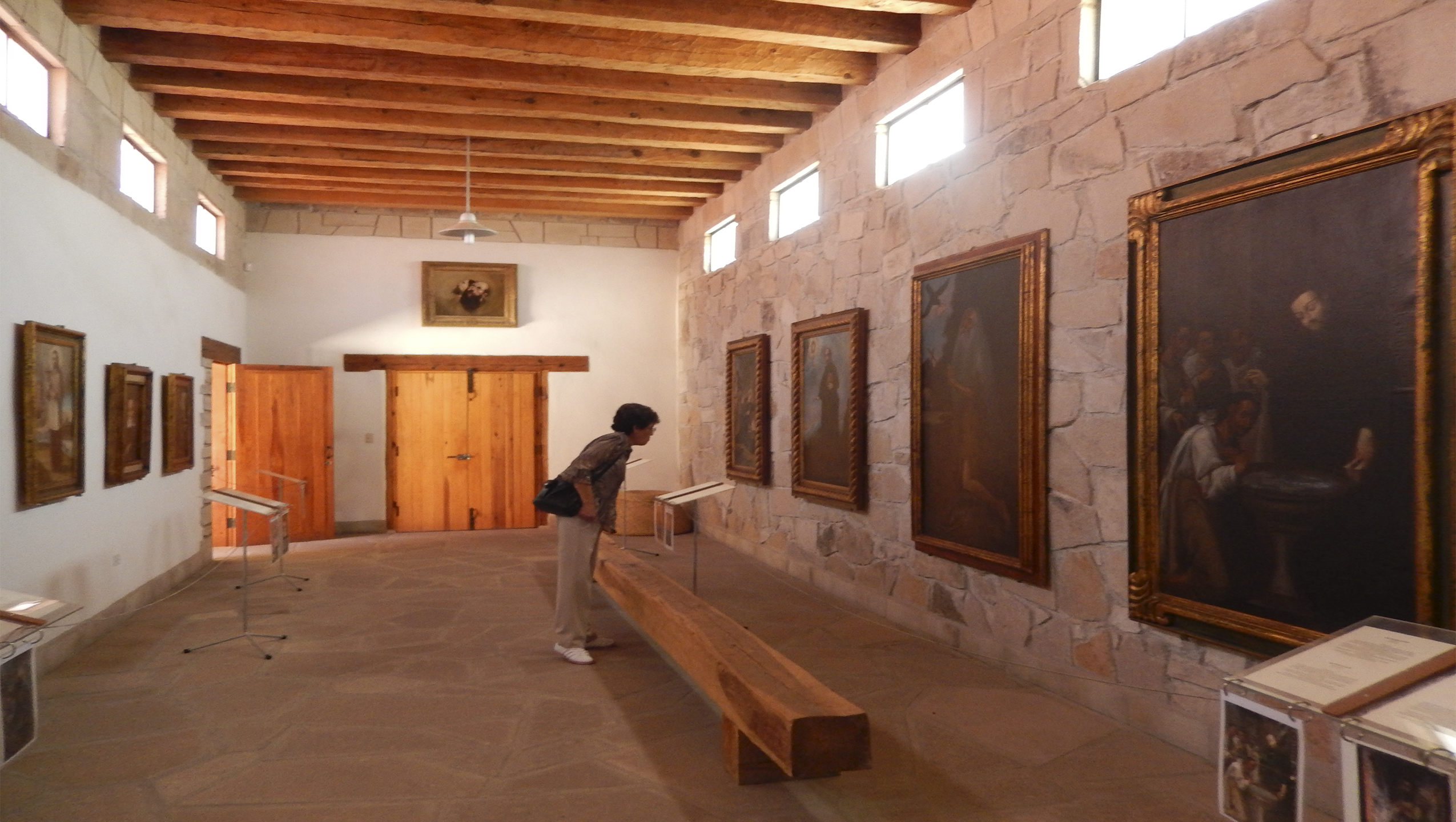 This museum exhibits 45 paintings which were rescued and restored by professionals from Czech Republic. Handcrafts are sold, which are produced by local artisans from Cusárare. In the past it reached 700 visitors a month.
CACSTAC has been evaluated by "Asociación Confío" about the organization's fulfillment of the "Principles for Transparency and Good Practices". The results of this evaluation can be found on www.confio.org.mx If you would like to know more about our financial statements, feel free to reach out on: [email protected] or you can call us at: +52 (635) 456 0150